Shelter Bay Clubs & Groups
Blue Zone research tells us that socially interactive lifestyles lead to longer, happier, healthier lives.
Just in case this might be true … shouldn't we all just try to have more fun??!!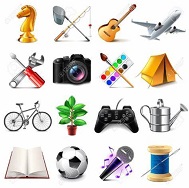 Do you play chess, ride bikes, hike, collect coins, paint, restore old cars or have any other hobbies or sports that you would like to share?  Whatever your passions, among Shelter Bay's 800+ homes, Swinomish Tribe members and La Conner's residents, you can be sure that many others near you share those interests.
Shelter Bay clubs are relaxed and casual and can consist of as few as two or three people. There are no obligations or expectations. 
Many Shelter Bay clubs communicate and coordinate their activities with WhatsApp groups. Click here for more information if you are not familiar with WhatsApp,
The groups below are just the beginning.  If your sport or hobby is missing, we invite suggestions by email to:   ShelterBayClubs@innomm.com.  A new group will be created for you and a link to it will appear below.
To learn more about our current clubs and groups, click on the links below.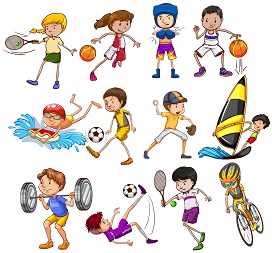 Let's become the most interactive community anywhere!