Shelter Bay's Chorus started around 1985 as a group of residents who would sing Christmas carols to shut-ins in the community. Originally, we had about 13 members. Hubert "Hubbie" Downing had played trumpet in a band and became the first Director. Mona Beach Tomkinson was also one of the first Directors. One of the first accompanists on the piano couldn't read choral music but she could play the piano and knew the chords. With that, she could guide us through the songs. They began to expand their singing to Senior Centers in surrounding communities.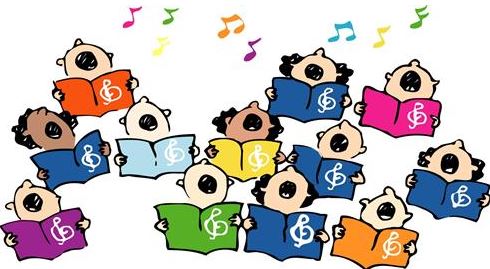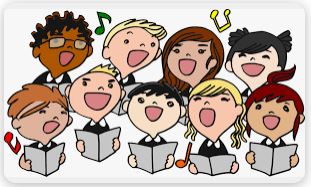 The Catholic Church in LaConner, under the direction of Madeline Roozen, invited the chorus to sing at the Catholic Church for the Easter Sunrise Service. That evolved into some members singing at the Methodist Church in LaConner. They also sang for fundraisers for Habitat for Humanity. And so the Chorus continued to grow.
Prior to the Pandemic, our Chorus numbered 52 members. Currently our numbers are smaller but we are building it back.
We conduct two concerts a year, Spring and Holiday, at the Clubhouse in Shelter Bay.  Donations help to keep it going.
We meet to rehearse every Thursday from 4:30-6:30 at the SB Clubhouse (except during the Summer).

We are open to anyone who loves to sing. We don't have auditions, just ask that you have a willing spirit!
Anyone wanting more info can contact Joan Mickelson at 360-941-7507 or Steff Steinhorst at 360-708-6393.
Shelter Bay's Chorus Group communicates and coordinates activities using a WhatsApp group .  To join our group or find out what we are up to, install WhatsApp on your phone then scan this QR code with your phone's camera.
If you are not familiar with WhatsApp, click here. 
Let's make beautiful music together!