If you only join one Shelter Bay club or group, this should should be the one!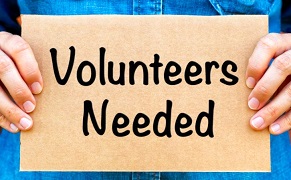 Volunteers keep Shelter Bay running smoothly.  They help us keep our costs down, are more involved in what happens here, and they have more fun!
One can volunteer by performing a simple a task like lending a wheelbarrow or answering phone calls, or by leading a major community project.  There's something for everybody!
Our residents have such a wide variety of skills that it would be a shame not to use some of them to make Shelter Bay the best that it can be.
To find out what tasks your community is working on (that might be your area of expertise), join the WhatsApp group below.  You will NOT be pressured to do anything by joining.  You will simply receive a message any time one of your neighbors needs help with a community project.  You can then respond IF you wish to do so.
Even if you are unable to help, being on this list will keep you better informed about what is going on in your community.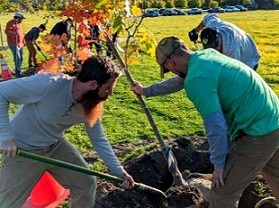 To receive volunteer notifications, join the Shelter Bay Volunteers WhatsApp group.
Simply install WhatsApp on your phone, then scan the QR code on the right with your smartphone.
If you are not familiar with WhatsApp, click here for instructions, or call me (Peter Volum) at 305-562-3594 or send an email to the address below.  I will be happy to help.
Shelter Bay is a better place with you here. Thank you for joining!