Hiking in the PNW is… well…  Fabulous!!!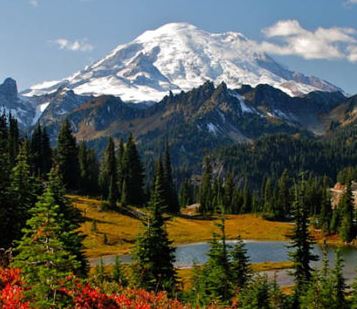 The best way to enjoy our great outdoors is by foot and with friends.  Shelter Bay is surrounded by some of the best hiking trails anywhere.  Let's explore and enjoy them together! 
There are easy hikes, challenging ones, and everything in-between.  There's something for everybody.  Join other members on their outings or plan one yourself and invite others to join you.  It's s safer … and fun, to go as a group.
We can go on post meal walks around Shelter Bay, plan weekly hikes to places nearby (Deception Pass, Washington Park, the Anacortes Forest Lands, etc.) and plan occasional hikes in the Cascades, Olympic National Park and anywhere else you may suggest.
Your group organizers are Christine Cardon (206-818-9074) and Madeleine Volum (305-562-3595).  Call us or join our WhatsApp group (see below). 
Let's take a hike!
To coordinate hikes, we can use the Hiking Club WhatsApp group.
To join this group, install WhatsApp on your phone then scan this QR code with your smartphone.
If you are not familiar with WhatsApp, click here for additional information.
We look forward to hiking with you!