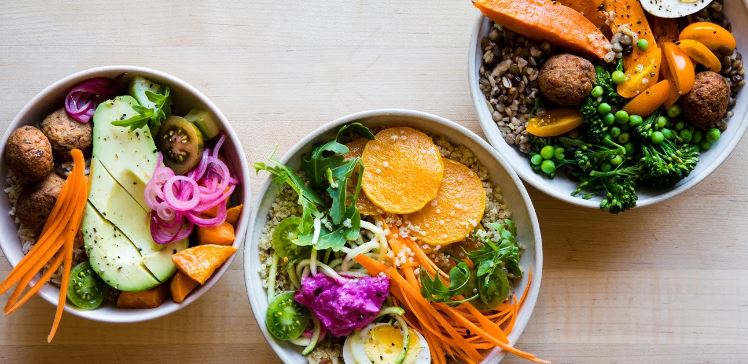 Let's explore delicious and healthy meals together!
Join us to exchange great recipes and cooking techniques or come to a cooking party and release your culinary imagination.
We can become healthier in the company of old friends and make new ones in an enjoyable and healthy environment.
Members can attend cooking parties, plan and event, or discuss related topics on our WhatsApp group.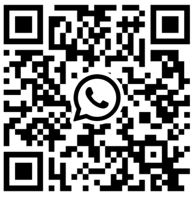 To join Shelter Bay's Healthy Cooking Club, install WhatsApp on your phone then scan this QR code with your smartphone's camera.
We look forward to cooking with you!