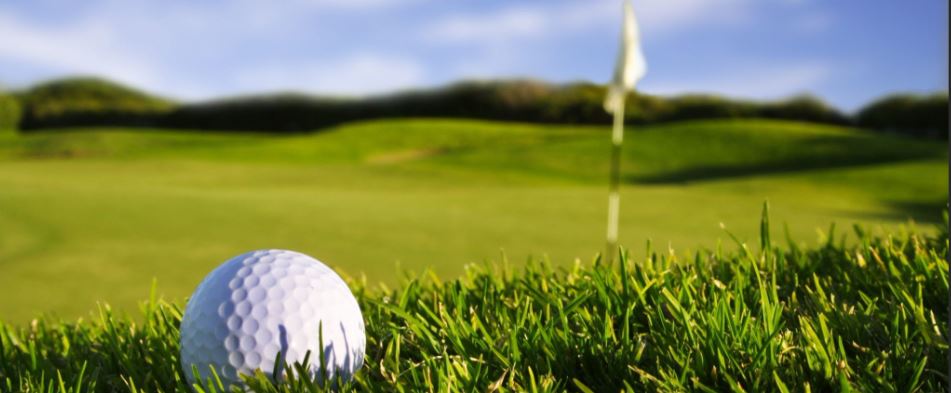 How many people can say they have a golf course in their back yard?!
Shelter Bay has a challenging par 3 course with varying terrain and maximum 110 yard holes. The open layout provides an ideal environment for learning, practicing and enjoying the necessary short game in golf for all ages.
Meet other golfers by joining our group so we can coordinate games here at Shelter Bay or plan trips to other nearby golf courses.
New or experienced, it doesn't matter.  It's all about getting out, interacting and having fun!
Coordinate with other golfers (or golf wannabes) by joining our Golf Club WhatsApp group to see who wants to play, where and when so you can join in.
If you are not familiar with WhatsApp, read the intro on Shelter Bay's Clubs page.
To join our Golf group, install WhatsApp on your phone, then scan this QR code with your smart phone.
(If you are not familiar with WhatsApp, click here).
We look forward to playing with you!