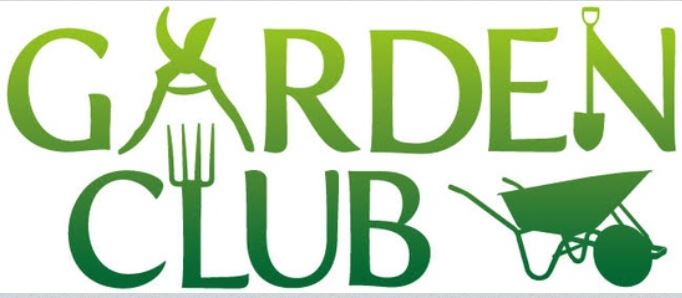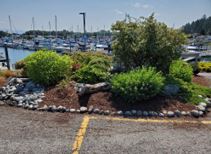 Join us in the beautification of the public gardens throughout Shelter Bay! 
The Garden Club was on short hiatus but now the Club has new leadership.  There are 10 "Adopt a Garden Sites" throughout the Community that are supported financially by Shelter Bay for soil, bark, and plants.  They just need your design and care to make them viable.
Future plans on other events and ideas for this Club will be determined by the growth of its membership.
For more information about the Garden Club, contact Linda Shipley at lrshipley@wavecable.com or 425-870-6390.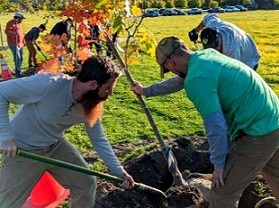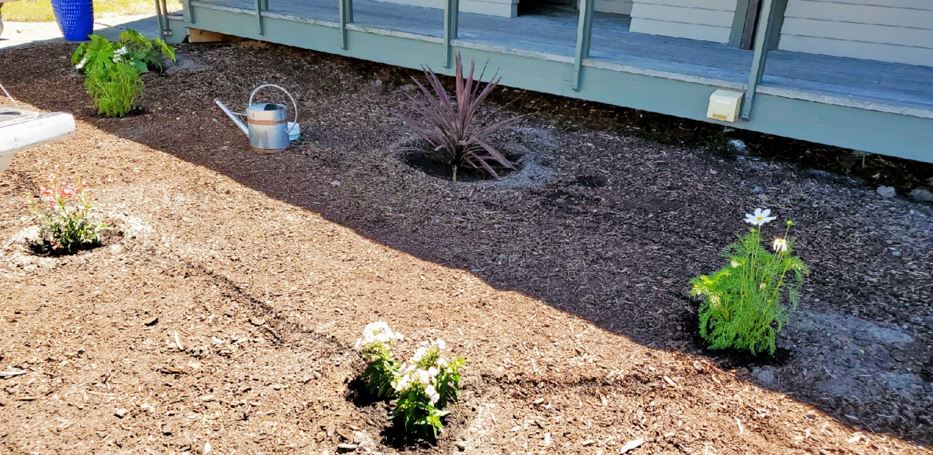 Clubhouse Garden & Gazebo planted by Linda Shipley and Kasey Jensen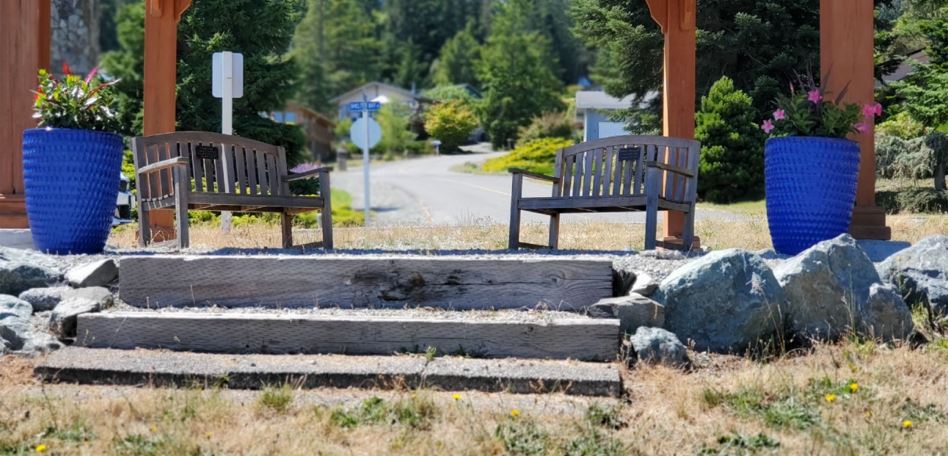 You can also join Shelter Bay's Gardening Club WhatsApp group to find out what activities our club is taking part in.  To join, install WhatsApp on your phone then scan this QR code with your smartphone:
If you are not familiar with WhatsApp, click here for instructions, or call Peter Volum at 305-562-3594 or send an email to ShelterBayClubs@innomm.com.
 We look forward to gardening with you!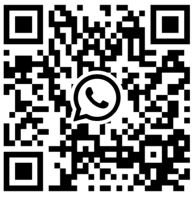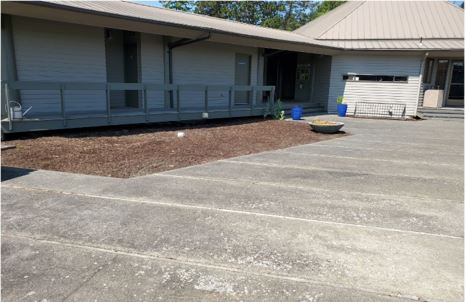 Clubhouse before planting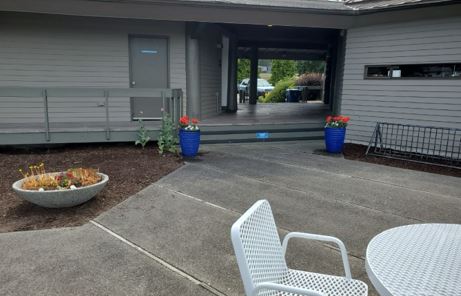 Berit Kenin did the blue pots