Welcome to Shelter Bay's Cycling Group!
Ride with us just for the fun of it! Health, fitness and camaraderie are just the bonus. 
Road bikes, trail bikes, e-bikes or recumbents.  All types of riders and skill levels are welcome.
Any group member can propose rides to nearby destinations so others may join.  Rides can be short or long, local or distant, well-planned events, or impromptu rides by just two or three riders.  They might include a picnic lunch or restaurant stop.  We are limited only by our imaginations!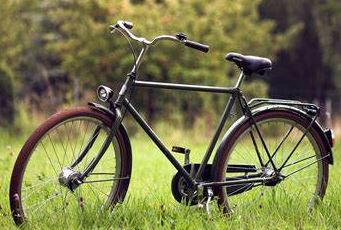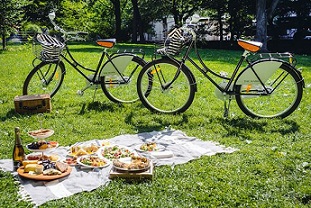 Our group coordinates group rides via a WhatsApp group.  (See below to join).
If you are unfamiliar with WhatsApp, click here.
Sign up today to receive messages about upcoming rides!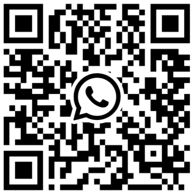 To join Shelter Bay's Cycling group, install WhatsApp on your phone then scan this QR code with your smartphone.
We look forward to riding with you!